Digital Marketing
We follow the best practices to successful marketing campaigns while staying on top of the trends to continue to stay above the competition.
A great website
is only the beginning.
Like a thriving city, your brand needs to be constantly expanded, rethought, and refreshed in order to prosper. We design and implement a comprehensive marketing strategy for your brand, including ongoing SEO, social media, and paid marketing campaigns across a variety of channels.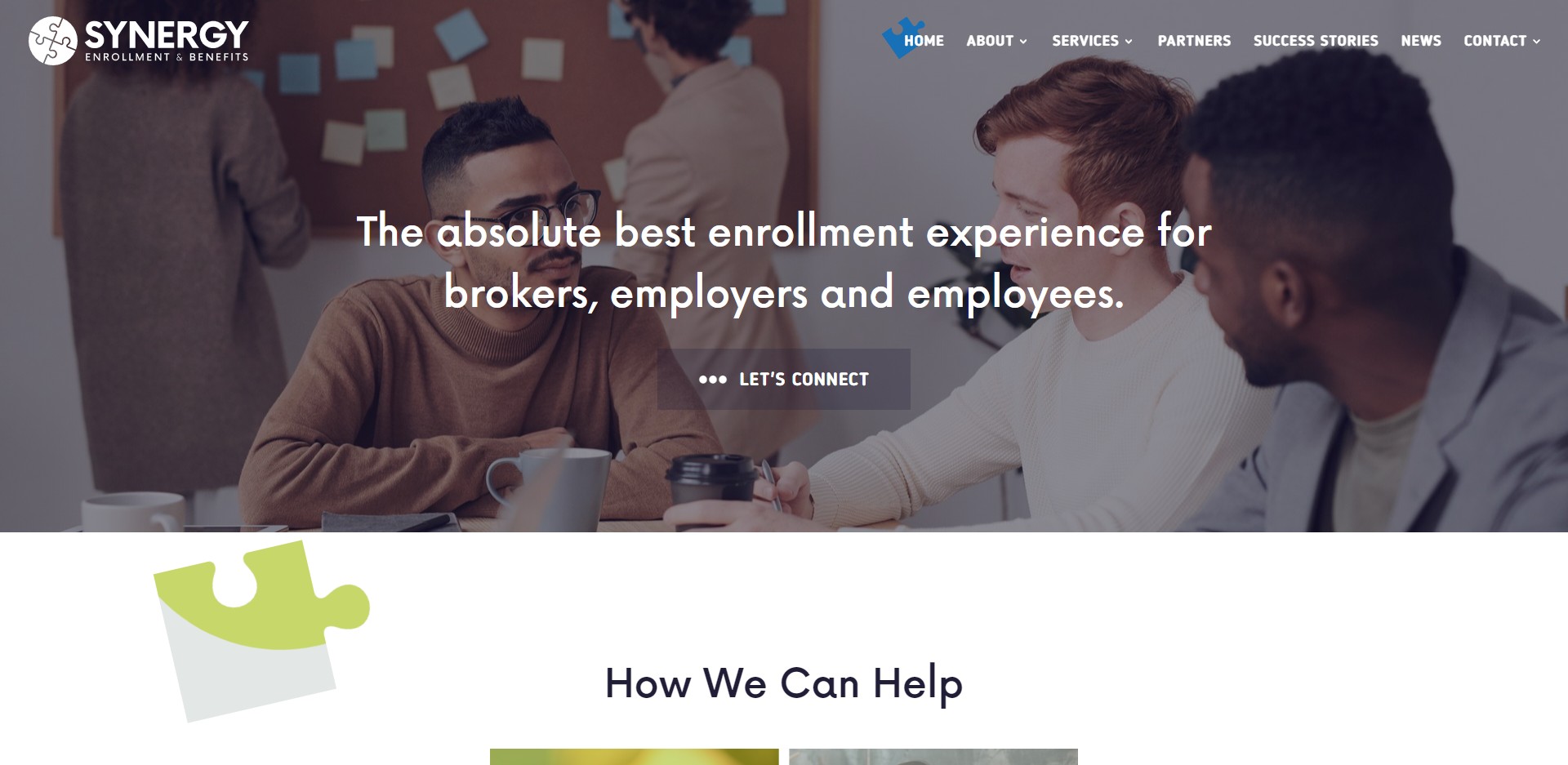 Search Engine Optimization (SEO)

SEO audit
SEO competitive analysis
On-site and off-site SEO
Local and global SEO

Digital Advertising and Marketing

PPC advertisements (Google Ads, etc.)
Retargeting
Banner advertising
Email marketing
Content marketing (blogs, newsletters, etc.)
Sales lead management

Social Media Marketing

Social media setup and integration
Content development and distribution
Social media campaigns and events
Facebook / Instagram / LinkedIn advertising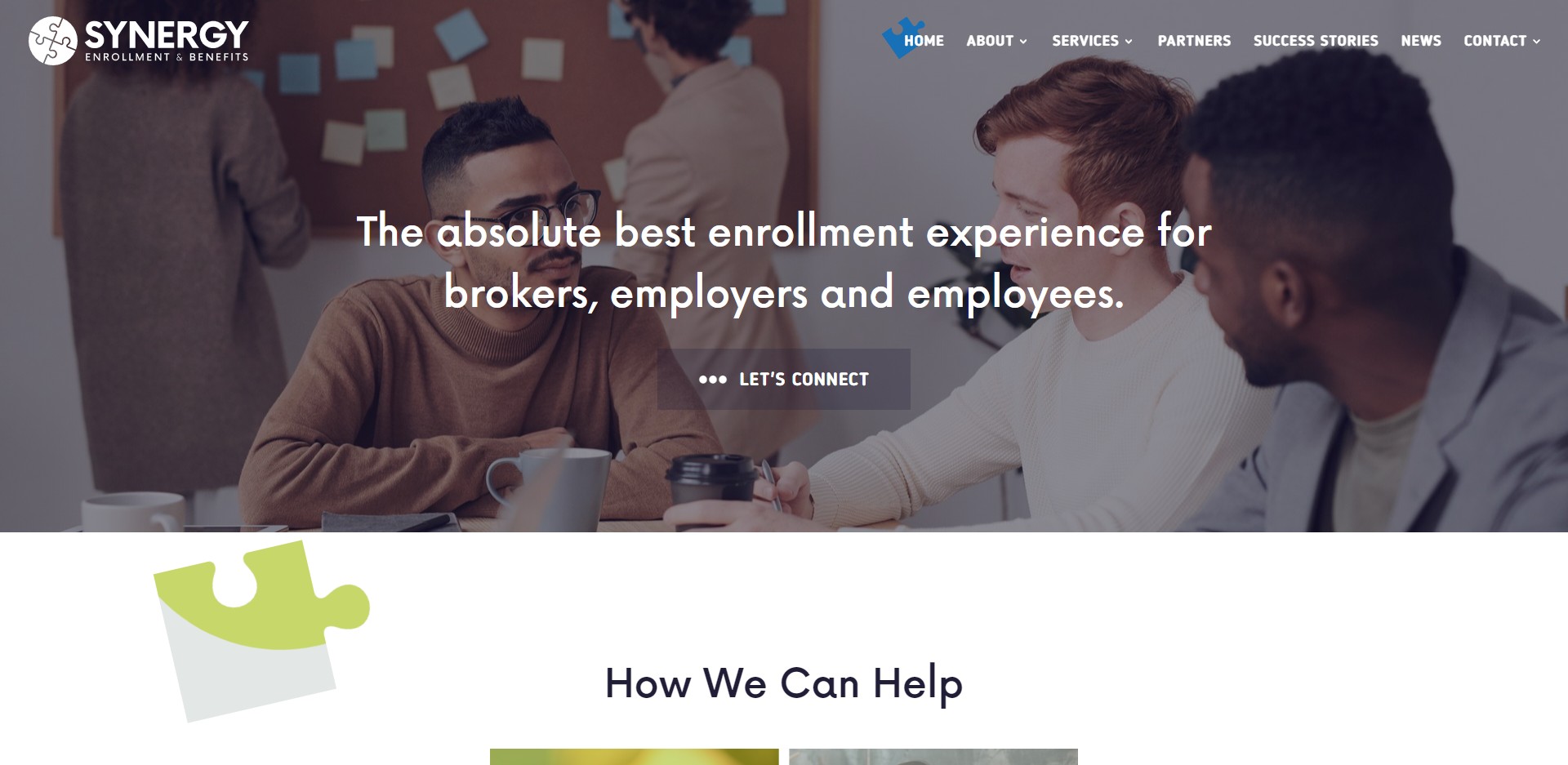 I just got a great new website.
Why do I need to market myself?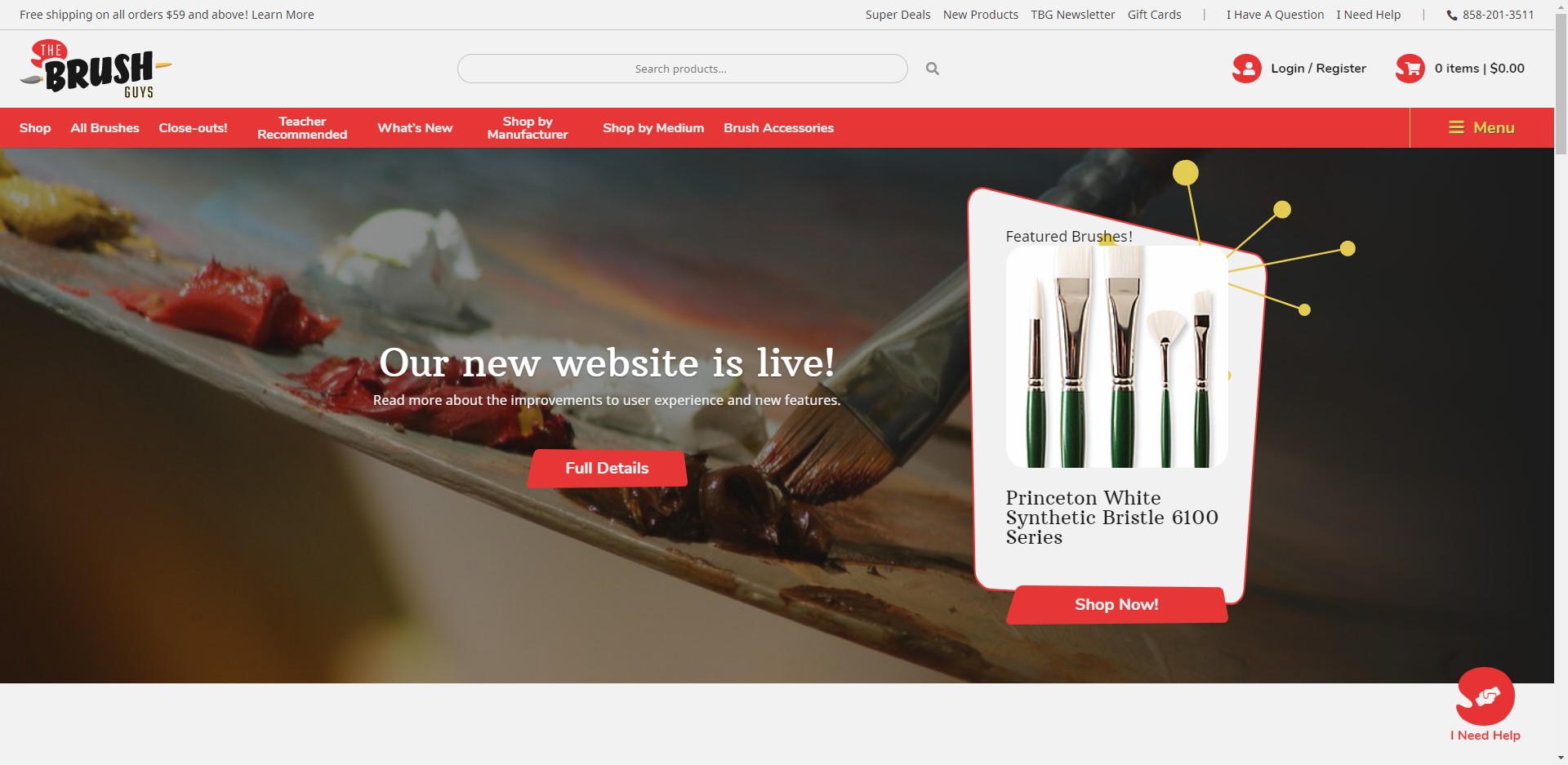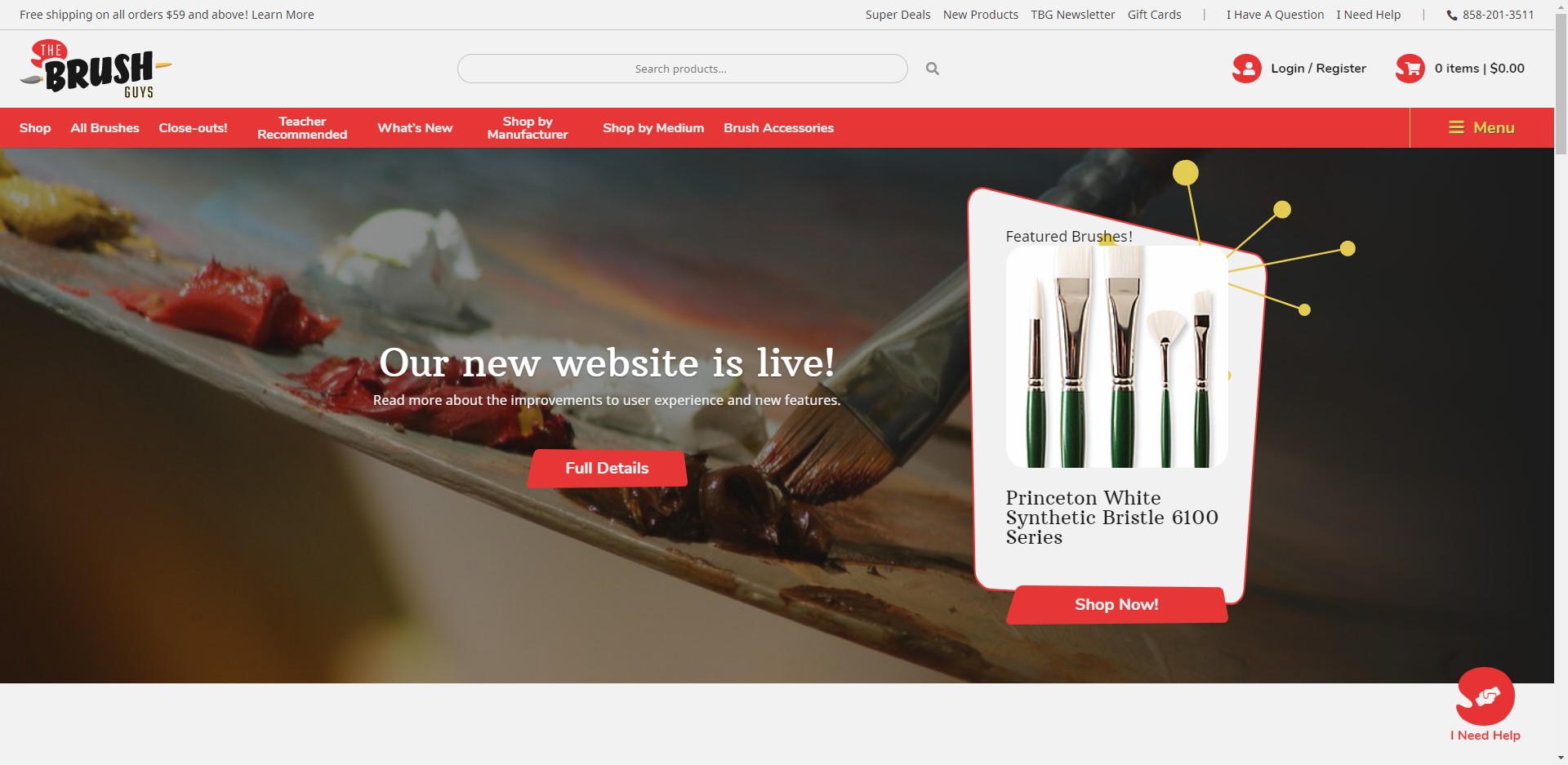 Why should you continue to market yourself when you just got a shiny new website? The modern web is so competitive, you need to use all the tools at your disposal to maintain and grow your market share. Simply put: if you aren't doing ongoing marketing, you will actually lose business.
FAQs About Digital Marketing
What areas do you cover in digital marketing?
We cover the following areas:
SEO
Digital Advertising (PPC Ads, Remarketing Campaigns)
Content Marketing
Email Marketing
Social Media Marketing
Does my website need a blog?
In general, having a blog on your website proves to be important to growing your digital presence. Posting to the blog content that is relevant to your business allows for your website's SEO to improve over time. The more relevant content is available, the more traffic from search engines to the website.
It's not just crafting content for search engines, but content that asserts your authority. We recognize that expertise and tone resonate not just with clients and leads, but with competitors. When other websites begin citing your blog content, it boosts your SEO and brand authority as well.
How often do I need to publish blog posts?
Search engines index your site as often as they are posted. Having a routine of posting 1, 2, or 4 posts a month is a great way to grow your SEO organically. The amount of posts that are right for your business and your goals varies. We can consult with you to determine how often you should publish in order to meet your goals.
How do you measure digital marketing goals?
We follow the industry's best practices which include using analytics and tag tools such as Google Analytics, Google My Business, Google Tag Manager, Google Webmaster, Bing Webmaster, Bing Places, Facebook Pixel, and more. The reason we use so many different tools across various platforms is that we want to make sure your website is getting as much traffic as possible and we don't want to neglect sources of traffic.
The digital marketing goals specified to us by our clients are then highlighted in our monthly reports as well as during consultations to make sure we are both in lockstep.
What kind of paid ad services do you provide?
Over the years we have done text campaigns on Google to boost leads and sales with a highly specific targeting framework. Recently, we have begun doing display ads via Google as part of a broader remarketing strategy. Some newer tools in our repertoire include display ads on Facebook/Instagram.
Every client that inquires about these services gets a customized solution for their marketing goals.
What is remarketing?
Most people have experienced some kind of remarketing already. When you visit a website or search for something specific on a search engine, you may have started seeing ads for a business. They show up on other websites, on YouTube, Facebook, Instagram, Twitter, and in other places.
The purpose of remarketing is that to market to users who have already shown some interest in your business or products. By having these regular reminders about seeing your business, users are more likely to return and make a purchase.
Does your business need marketing?