We help companies get to the next level.
As a boutique agency, we get invested in your company's success as if it were our own. We act like an in-house team so you can focus on running and growing your business.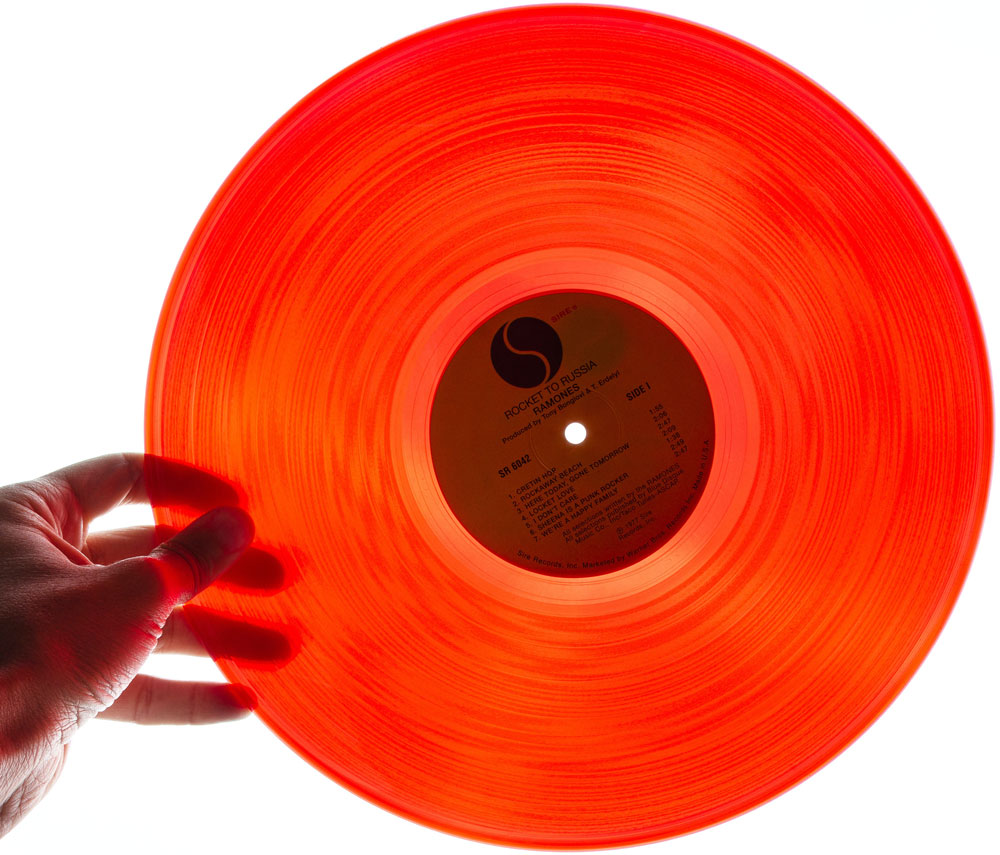 A holistic approach
We are way more than just web designers – we build the interdependent structures and systems on which a company can sustainably grow.
We take the time to understand your business from all angles because we're in it for the long haul.
We translate your brand into user-centric designs, your mission into marketing strategies, and your vision into milestones.
What's it like to work with us?
We're easy to talk to.
We won't bury you in jargon or hide behind emails. We will make time for you to call or pay us a visit. Being on the same page is our favorite place to be.
Johnny on the spot, aren't we?
We have a 48h response time for regular interactions and 24h for handling emergencies.
Teamwork is our default.
Not only is our whole team involved in developing your project from A to Z, but we also coordinate really well with other companies you might work with.
We underpromise and overdeliver.
We're very particular about our deliverables. With a learning mindset and high point checklists for every process, our team is committed to only doing work we can be proud of.
We value results over trends.
Sure TikTok is cool, but is that really where your audience makes the purchasing decision? Sure single page sites are trendy, but do they aid your SEO efforts? You can trust us to make the best decisions for your marketing goals.
You get insightful analytics.
Our monthly marketing reports show what we've been up to that month, your measurable progress, and our recommendations for growth.
You experience sustainable growth.
With our competitive prices and flexible payment plans, you can plan for both long-term and short-term endeavors.
Your challenges are our opportunities.
We treat challenges and setbacks as an exciting springboard for growth and experimentation.
"They regularly shared updates and milestone goals throughout the process."
"Every step of the way, the team showed they are dependable. Thanks to them, the visitors of the company tripled with the upgraded version of their site."
"After six months of launch, Runningfish managed to push the site to the first page of Google."
Think we'll make a good team?